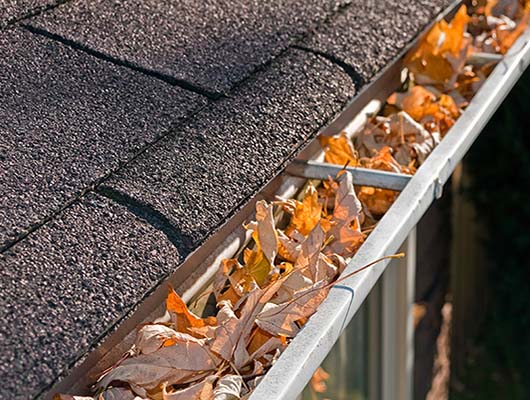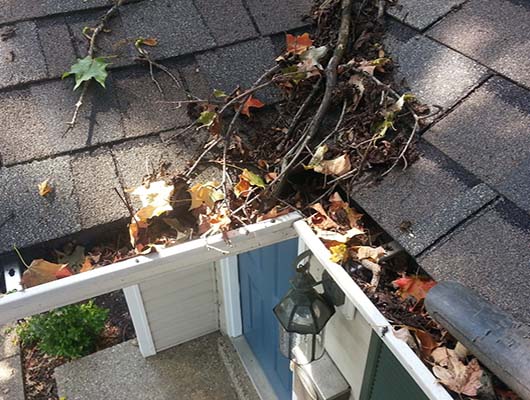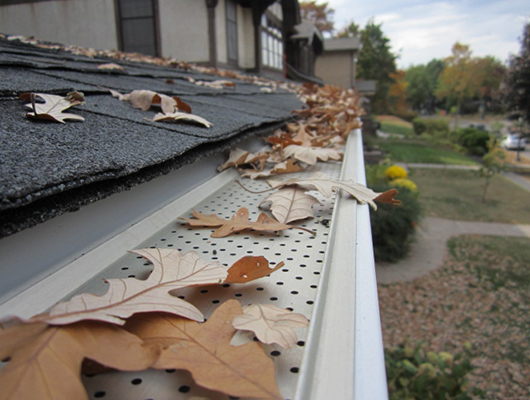 "Island gutters strongly recommends, please do not attempt to clean your own gutters. Even the smallest fall can result in serious injuries or death. "

"Most landowners don't think or care much about their home gutter system till their rain gutters just don't stop working with the first rain of the season as it was not able to handle the rain for your house. Well, the fact is that the rain gutters on your house do provide a critical service, i.e. protecting your walls, roofs from being getting damaged. It doesn't take too long for improperly working orُ؟ clogged rain guttersُ؟ to diminish your outlay.."
"Island gutters is recognized and respected as long island's most knowledgeable installer of standard k-style and half round architectural gutters in aluminum, galvanized and copper. We offer programs that will clean, repair or maintain your gutters for years to come"
LONG ISLAND'S #1 ALCOA PREFERRED CONTRACTOR & INSTALLER FOR INSTALLATION, REPAIR, CLEANING & MAINTENANCE.
Island Gutters is a trusted name providing affordable and effective leaf protection systems. Gutter cleaning is serious business. Please do not attempt to clean your own gutters. Even the smallest fall can result in serious injuries or death. Home owners usually try to flush their own gutters washing down all the debris into their underground drainage system. This will plug or block your drainage system or block the long down spout.

When we clean your gutters we will also inspect the gutter system and the roof surface for roofing problems. If we find anything that needs further attention, we will provide you recommendations that could save you literally hundreds of dollars in damages before they become more serious.
Depending upon your home's location (more trees, more debris removal), you may need to clean your gutters more or less often. Many clients will sign up for maintenance program, just to make sure their homes are maintained properly.


WHAT IS A "GUTTER PROTECTION SYSTEM"?
Gutter protection is a critical part of preventing costly roof and interior ceiling damage to your home. There are a variety of names, some brand specific such as Gutter Guard ق" and Gutter Helmet ق" that are used when talking about these products. However, don't be misled by names or marketing slogans. Alcoa's Leaf Relief ق" product gives you durable solid aluminum construction and fits most existing gutters and gutter systems. Installation of your home's leaf protection system is quick and the benefits are immediate. The pictures below give you a quick overview of our work and the advantages of the product. More product details can be found below the pictures.ُ؟
For additional information on Leaf Protection Systems.
Please call us at 631-498-8500 or 516-962-2100.